Contact us - Dongguan
TEL:0769-27283216 189 2916 7579
FAX:0769-86726996
EMAIL:nfo@dghuangying.com
ADD:No. 2, Hexing Road, Yangwu Village, Qishi Town, Dongguan City
News show
Your location:Home > News Center
Dongguan Huangying to protect the intellectual property management of enterprises
Author:admin
Time:2019-04-30
In the era of knowledge economy, what is the biggest effect on increasing corporate profits? Innovation, technology, brand, quality, product, marketing... Each keyword is closely linked to the company's benefits. There are many ways for companies to enjoy welfare, promote development, and increase efficiency, and today we are talking about a new way – through standards.
Dongguan City, Guangdong Province, Huang Ying Automation Equipment Co., Ltd. actively responded to the national number, actively establish a standard system for intellectual property work, strengthen the creation, use, management and protection of intellectual property, thereby improving market competitiveness. Therefore, the standard review was conducted in the morning of 2019.4.1.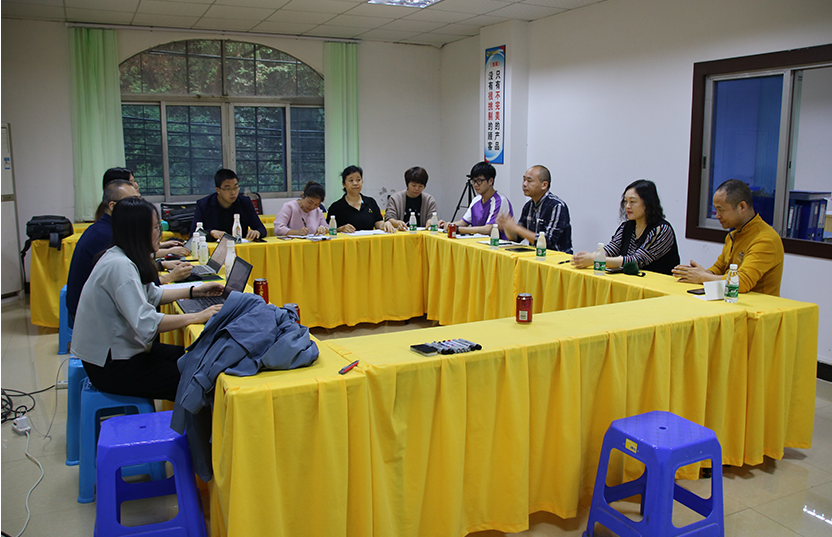 The standard-based experts set up a working group for corporate standards, formulated a work plan for the company's compliance, held a meeting for the start of the enterprise, and conducted relevant training for the main participating departments and personnel.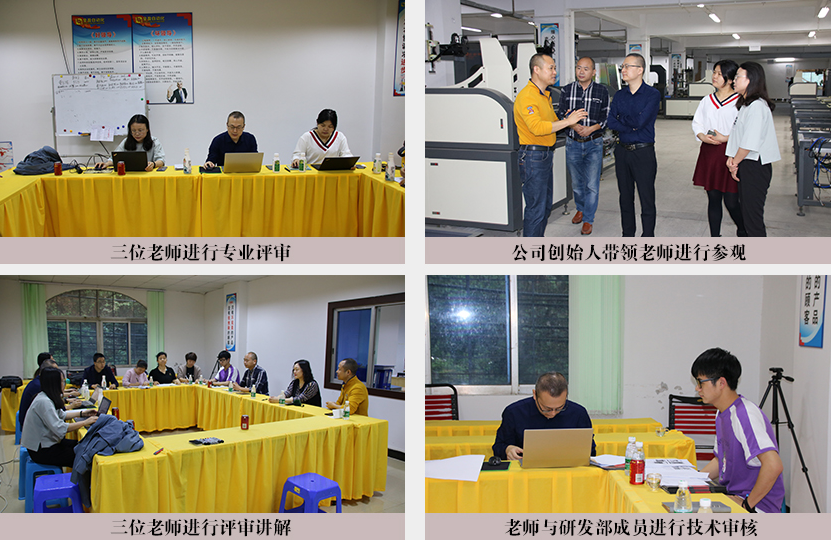 The need for the government to promote the standard:
1. Intellectual property competition is becoming more and more fierce, and the market is increasingly demanding for enterprises to use intellectual property rights.
2. The level of intellectual property management in enterprises is uneven, and a set of norms is required for guidance;
3. Management norms are the summary and improvement of the experience and lessons of many enterprises, which can comprehensively improve the level of intellectual property management of enterprises, and gradually show the value of intellectual property rights to enterprises.
Second, the benefits of the standard for the enterprise
1. Apply for technical support, technical transformation, industry-university-research cooperation, intellectual property rights, technical standards and other financial special support funds, and obtain priority support;
2. Become a priority in the procurement process of state-owned enterprises and central enterprises;
3. When applying for the project of the provincial intellectual property office, priority support can be obtained;
4. The necessary conditions for the identification of national and provincial intellectual property rights and demonstration enterprises;
5. Government rewards